⛅ ฟ้าหลังฝน - Sky After Rain
After Amsterdam (2016), Lisbon (2017) and Kraków (2018), this year's SteemFest will come to Asia for a five day adventure in Bangkok!

Enjoy, meet and learn from fellow Steemians through the conference and social events scattered across several locations in the city home to an exorbitant amount of sights, temples, great food, bizarre diversity, vastness, nightlife and you!
The full program consists of two conference days, multiple social events, tourist explorations and to top it off a closing dinner on Sunday 10 November. After the conference week, consider steeming-off on one of the beautiful Thai islands.
---
---
Buy ticket(s) with crypto
Utilise superfast 3 second confirmation and buy your tickets with Steem, SBD or BTS:
Read these steps carefully.
Do you have enough Steem, SBD, or BTS on your wallet?
Pick your ticket type*.
Fill out your Steem username on the right.
Click "Generate Payment Links"
*About Ticket Types: We try to keep SteemFest as inclusive as possible. All ticket types are equal and give access to all events, lunches, dinners, drinkers and activities. It's merely how much you want to support towards covering your attendance.
---
Krung Thep: City of Angels
SteemFest heads to the "Venice of the East", the city home to about 9 million people build around the swirling Chao Phraya river. A concrete megapolis / city jungle with daily challenges to experience: heat (albeit agreable in early November), gridlock of traffic and generic sensory overload :P
Explore beautiful sights, temples, (floating) markets, Thai massages, sky bars, epic streetfood, kindest people and new miniworlds every other Soi (sidestreet) you walk in to.
Travelling Bangkok and Thailand in general is very do-able. As a tourism oriented country, with a very relaxed attitude, the land of the smile has you covered. Travel agents in every hotel can set you up for fixed prices, but you can also arrange yourself, Google Maps and the local Uber (Grab) and a dataplan should be all you need.
Join the SteemFest Bangkok Adventure Bonanza!
SteemFest Ticket Philosophy
SteemFest is the annual gathering for Steem users and it's ecosystem. It is a reunion x conference x citytrip. People from over 60 different countries attended past 3 SteemFest events.
SteemFest's aim is to be as inclusive as possible. A not-for-profit gettogether where sponsors and wealth(ier) people voluntarily help not so wealthy making the annual trip.
Inclusivity is reflected in the ticket prices. Just like last year, the event's entry-level (plankton) ticket is priced at 50% of the actual costprice. Seeing Thailand has a somewhat favourable economy (although Bangkok is more expensive, and alcohol is more expensive compared to Europe), sees generic cheaper prices compared to last year.
Subscribe to the newsletter to stay updated on all things SteemFest!
---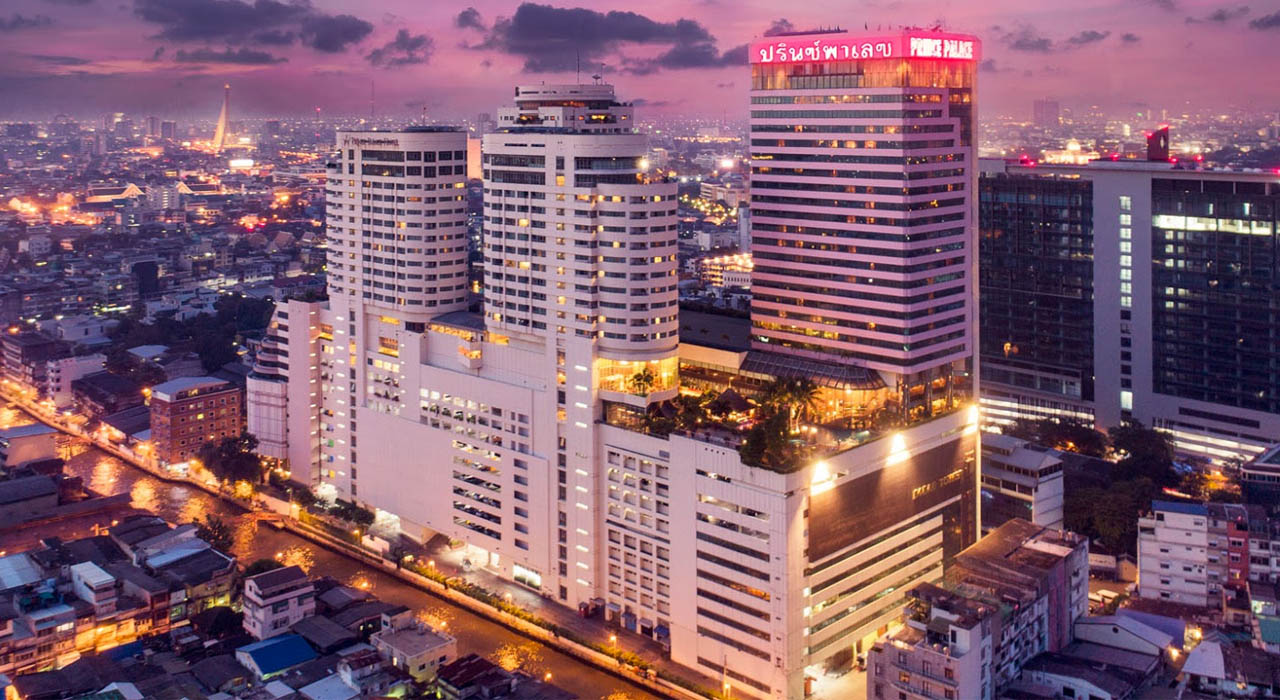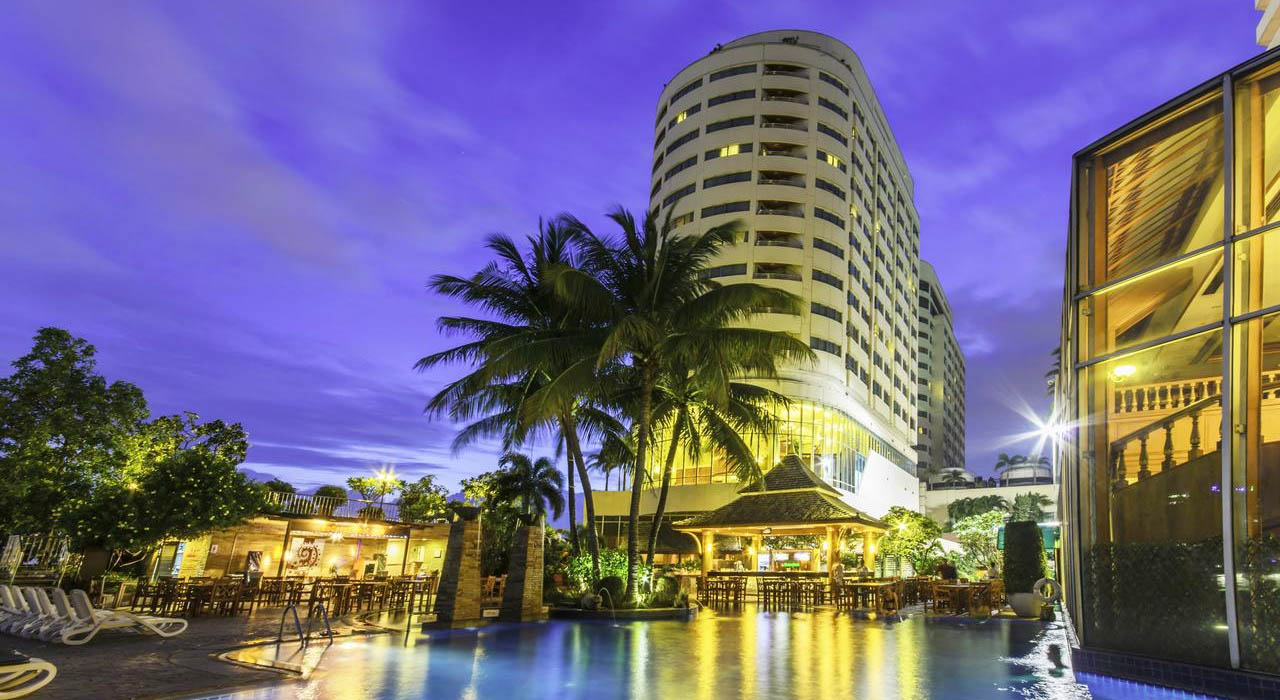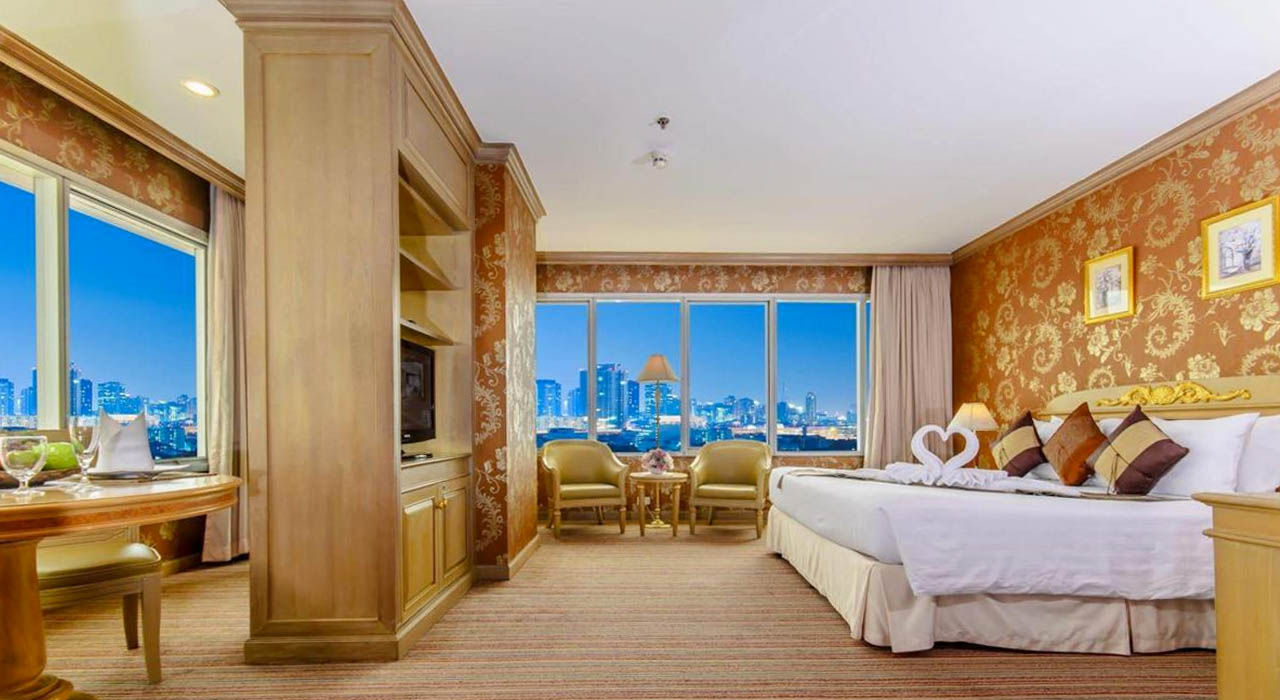 SteemFest Hotel
SteemFest teamed up with the Prince Palace Hotel Bangkok. A 3-star hotel with 4/5 star-rating and affordable prices. Room rates start at €45 for a single room, double occupancy, but can go as low as €17/person if you hack the hotel and book a 3 bedroom family room, occupuying with 6.
Featuring: Two outdoor pools, poolbar, spa/fitness, 6 bars & restaurants, 800 rooms in various layouts.
The hotel is conveniently located on the Khlong San Saep canal, interconnecting BTS skytrain via the canalferry.
Book Prince Palace Hotel
or book the Prince Suite Residence (same building)
SteemFest Newsletter
Subscribe and receive the latest news in your inbox.
SteemFest Travel Partners
SteemFest Media Partners
Sponsorship Opportunities
Engage your product & brand among the most fresh, cutting edge epic early adopters in cryptoland
and help them make SteemFest4 unforgettable and affordable!
Contact
steemfest@gmail.com
for sponsorship opportunities