🔥 Let's fire it up!
After Amsterdam (2016) and Lisbon (2017), this year's SteemFest will take over Kraków.

Enjoy, meet and learn from fellow Steemians through the conference and social events scattered across several locations in the city home to the Wawel Dragon, a beautiful preserved old-town surrounded by the Wisła river and great hangouts serving the best pierogi.
The full program consists of two conference days, multiple social events, tourist explorations and to top it off a closing dinner on Sunday 11 November.
---
Selection of the speakers & performers:
Join the newsletter, follow @steemfest and be the first in the know!
---
Buy ticket(s) with crypto
Utilise superfast 3 second confirmation and buy your tickets with Steem, SBD or BTS:
Read these steps carefully.
Do you have enough Steem, SBD, or BTS on your wallet?
Pick your ticket type*.
Fill out your Steem username on the right.
Click "Generate Payment Links"
*About Ticket Types: We try to keep SteemFest as inclusive as possible. All ticket types are equal and give access to all events, lunches, dinners, drinkers and activities. It's merely how much you want to support towards covering your attendance.
---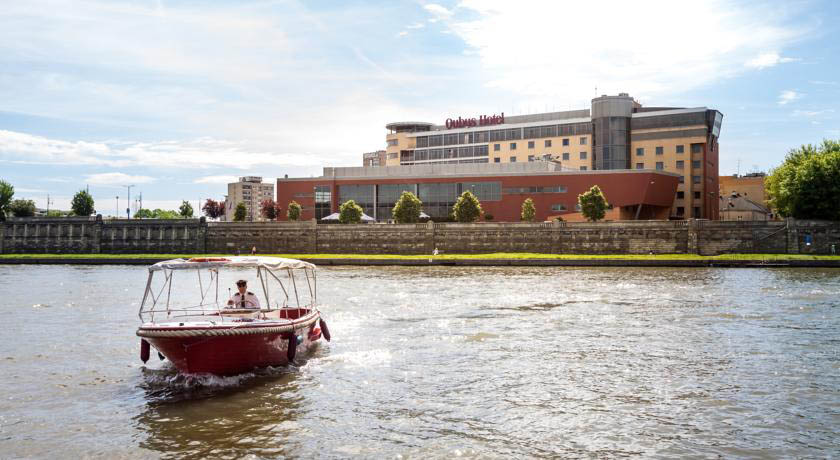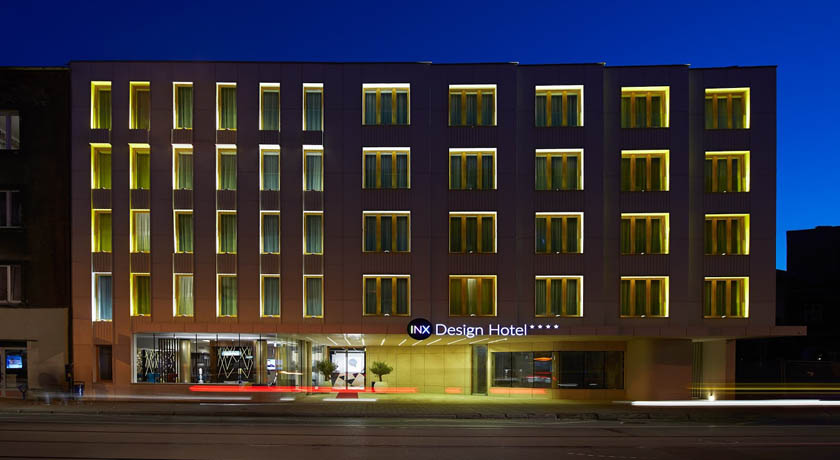 SteemFest Hotels
Two 4-star hotels in the vincinity (300 meters) of each other in the hotspot area Kazimierz and close to the River Wisła have accepted to host the big chunk of SteemFest attendees.
Official booking period over. Try using promocode steemfest when reaching out to them for the last few rooms.
* Breakfast/VAT included. Prices are estimations, you will pay in polish złoty when booking.
Getting to Kraków!
Easy to reach by air, train and car
Kraków International Airport (KRK) is well connected with multiple daily arrivals from every major European city including all well known airport hubs. Long-haul connections to Chicago and daily arrivals from Dubai.
Kraków can also be reached by train with daily connections from Vienna, Budapest, Prague and Warsaw.
Flixbus takes you to Kraków from anywhere in Europe.
SteemFest News
Follow @steemfest and subscribe to the newsletter to get to know the latest first.
SteemFest Newsletter
Subscribe and receive the latest news in your inbox.
Sponsorship Opportunities
Engage your product & brand among the most fresh, cutting edge epic early adopters in cryptoland
and help them make SteemFest3 unforgettable and most of all, affordable!
Contact
steemfest@gmail.com
for sponsorship opportunities